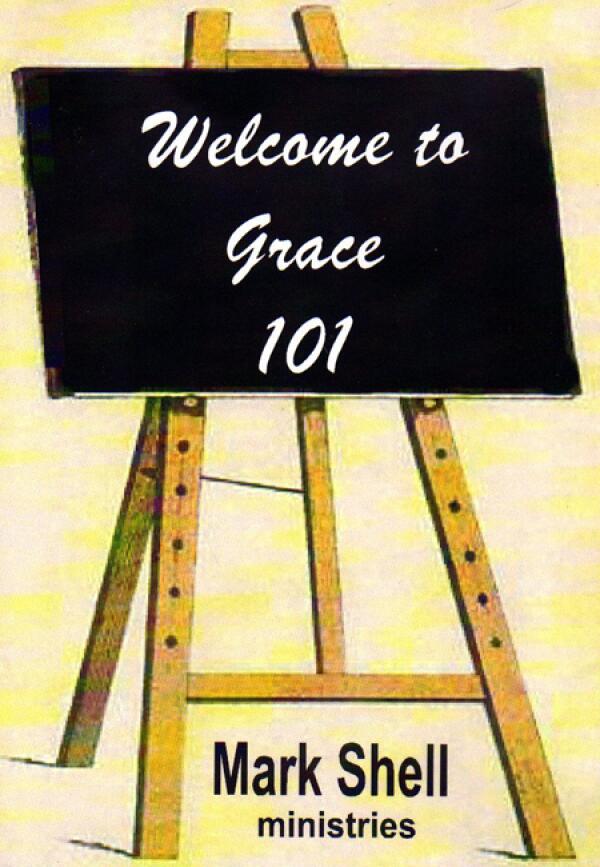 Welcome To Grace 101
$20.00
We have heard about the love of God and sing Amazing Grace but still have not understood the Grace of God. When the church really comprehends the basics of Grace it will operate in the abundance of God's power given to the church. This series of messages will change the way you think about God and even about yourself. Get ready to be changed as you hear about this Grace we have called Amazing for so long.
NOTE: Digital products will be delivered via email within 24 hours of purchase.
All prices are a suggested donation amount.