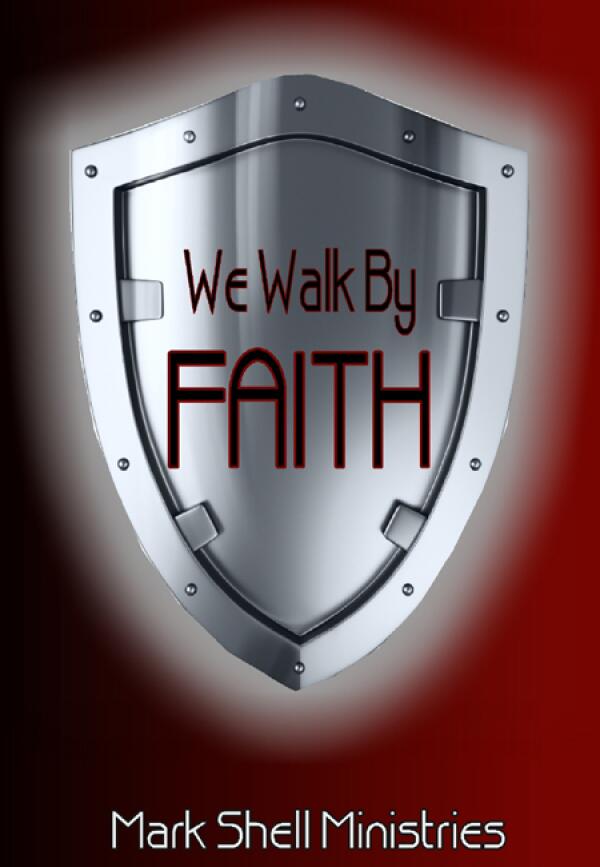 We Walk By Faith
$20.00
This series is straight to the point revelation about what faith is and the purpose of developing faith. If you are a believer who wants to grow in knowledge and begin to manifest the power of God in your everyday life then this series will help lead you there. The messages are provoking, the revelation is challenging and the end result will be supernatural living. You will truly begin to walk by faith.
NOTE: Digital products will be delivered via email within 24 hours of purchase.
All prices are a suggested donation amount.