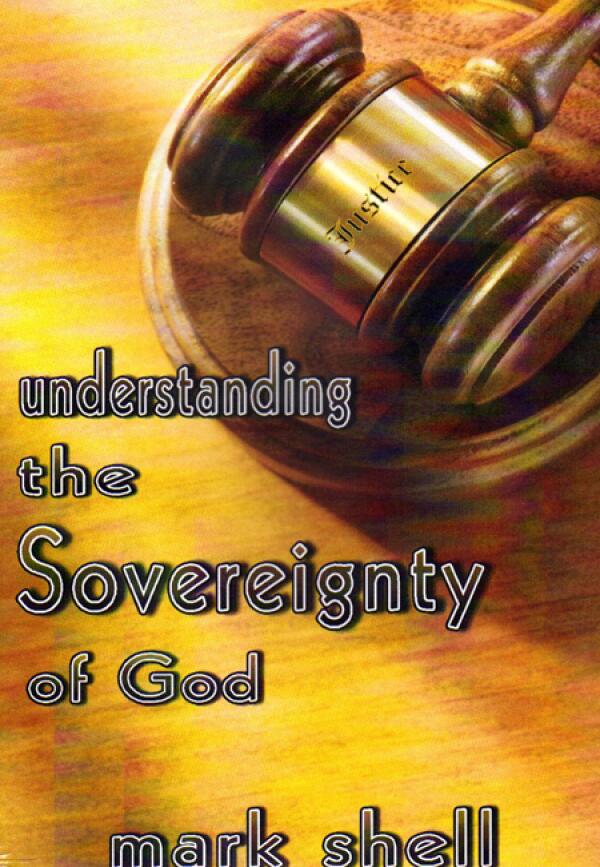 Understanding The Sovereignty Of God
$15.00
One of the most misunderstood attributes of God is His sovereignty. Most believers are led to believe whatever happens or, does not happen is ultimately God's will because He is sovereign. Get ready to be liberated in your walk with God and start taking responsibility for this life and it's outcome as you are not only enlightened but ignited with revelation about God and His sovereignty.
NOTE: Digital products will be delivered via email within 24 hours of purchase.
All prices are a suggested donation amount.