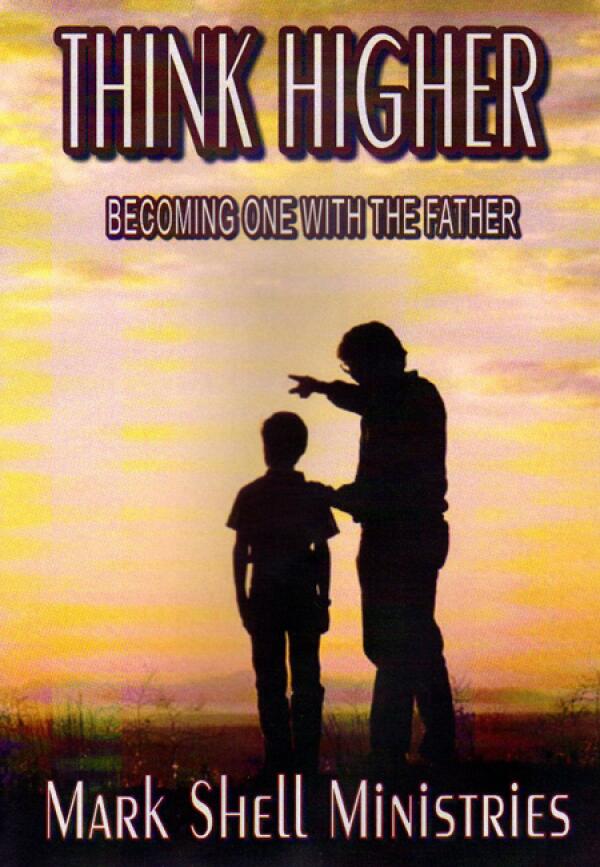 Think Higher
$25.00
We have been saved from hell and judgment through the blood of Jesus, but now what? Sermons are ministered everyday about what God can do but very few are taught about what you, as a child of God, can do. Jesus made a statement that caused the church world to want to kill Him when He said, "My Father and I are one". That one statement sumed up His ministry of why He came. His purpose was to restore our rightful position originally intended in the earth. This series will blow you away and cause you to take another look at yourself as well as stimulating your thinking to take authority over issues in life. You are what God says you are and you are who God says you are. You are gods. This series will eliminate any religious offence to that statement. It is time that the believer began to Think Higher and assume the position that God desires you to operate in.
NOTE: Digital products will be delivered via email within 24 hours of purchase.
All prices are a suggested donation amount.