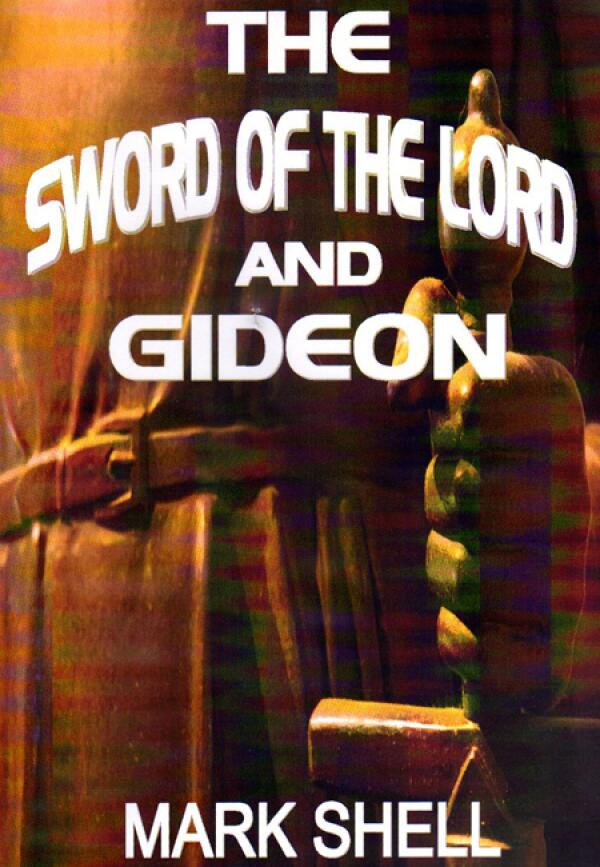 The Sword Of The Lord And Gideon
$15.00
In today's church there has been a lack of power demonstrated in the world that stems from a misunderstanding concerning how much authority the believer actually has over the enemy. We are quick to agree that Jesus was God incarnate but have yet to comprehend that Jesus was the example to the church and by His Spirit has reincarnated Himself in the believer. In this powerful series you will realize what "Christ In You" really means. It's time for the church to begin to demonstrate the miracles and the powerful works of God in the earth. Divine reincarnation will happen to you as you listen and gain knowledge and understanding about God's authority in you. Get ready to be challenged and changed.
NOTE: Digital products will be delivered via email within 24 hours of purchase.
All prices are a suggested donation amount.