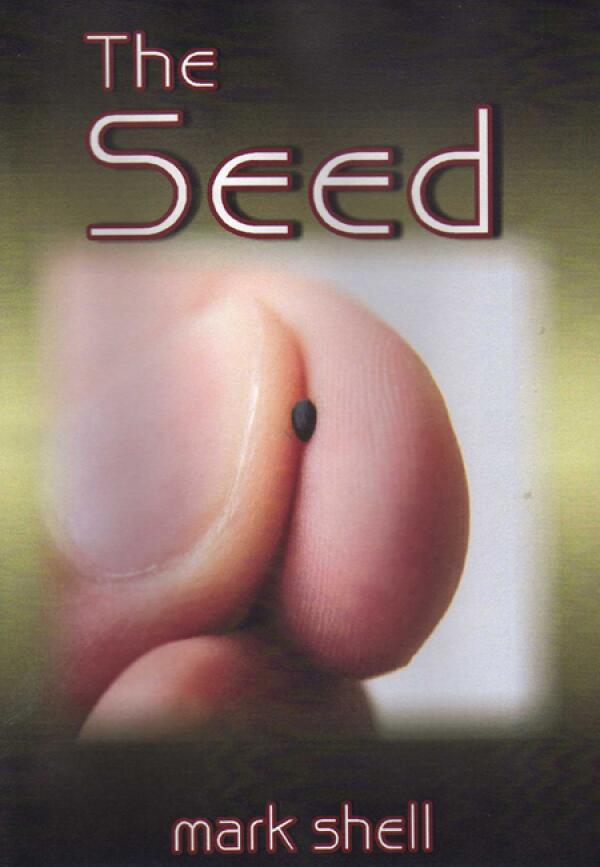 The Seed
$20.00
We've yet to fully comprehend "the Seed" the Bible talks about. We have known in part but not totally the full revelation of how seed, time, and harvest really work. We have used earthly possessions as a seed to produce the will of God in a situation. This series reveals what the Seed truly is according to the Scripture and how our earthly possessions play a part in the process of harvesting what we desire. This truth is scripturally based and unbiased by man's philosophy. The Word always works and the truth cannot be changes. The Seed will not return void!
NOTE: Digital products will be delivered via email within 24 hours of purchase.
All prices are a suggested donation amount.