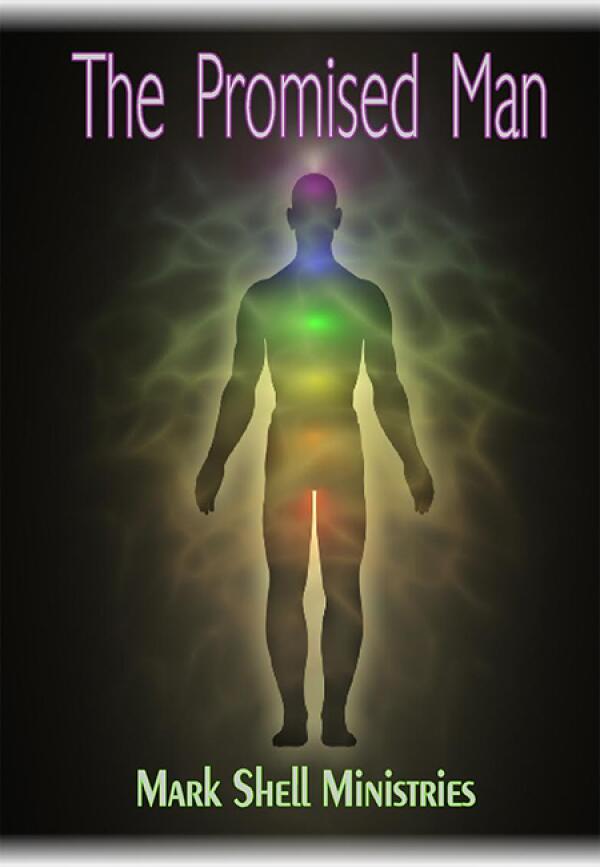 The Promised Man
$20.00
The people of God in the Old Testament were to possess a Promised land. It was only a shadow of what was to come through Christ in the New Testament. The inheritance now is a Promised Man. This series shows in detail the seven enemies of the mind that we must conquer in order to enjoy this Promised inheritance.
NOTE: Digital products will be delivered via email within 24 hours of purchase.
All prices are a suggested donation amount.