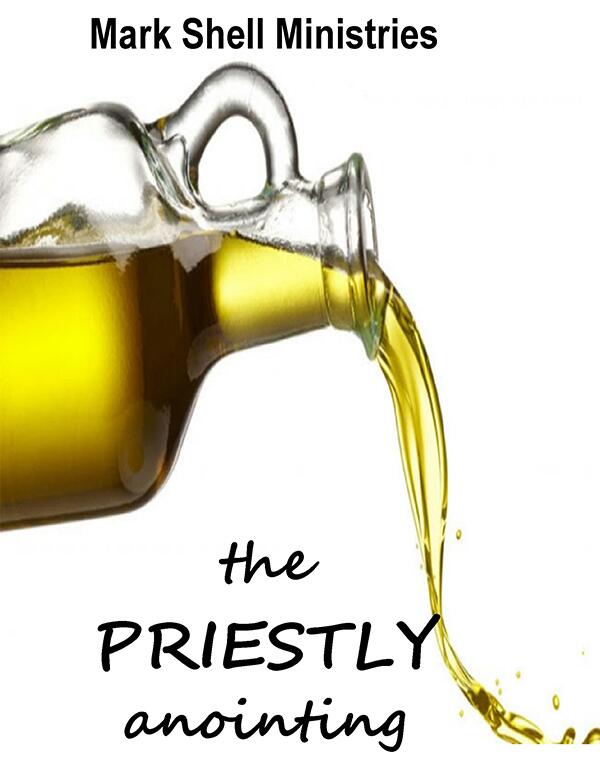 The Priestly Anointing
$15.00
This series will enlighten the listener of what the scripture means when it declares we have been made priests unto God. What is the role and function of the New Testament "Priesthood" in the earth? Get ready to be equipped and grow in your calling!
NOTE: Digital products will be delivered via email within 24 hours of purchase.
All prices are a suggested donation amount.