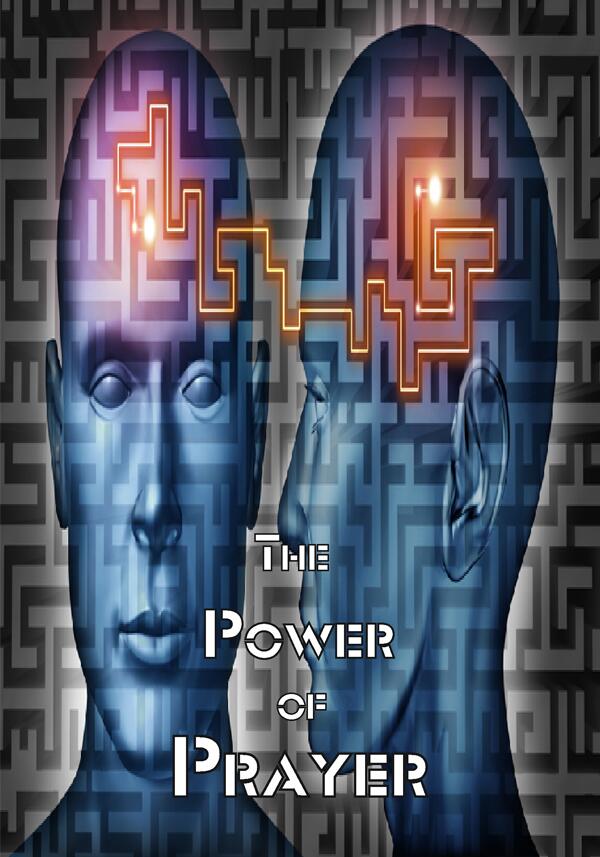 The Power of Prayer
$20.00
We have all been told "prayer changes things" and it does when we understand what prayer is and how to use it as the powerful tool God intended. This series will give direction through scriptural instruction on the power, purpose and science of prayer. How does prayer affect a situation? How does prayer affect the one praying? How do I know if I*m praying the way Jesus taught? Let's take a journey through the Power of Prayer.
NOTE: Digital products will be delivered via email within 24 hours of purchase.
All prices are a suggested donation amount.