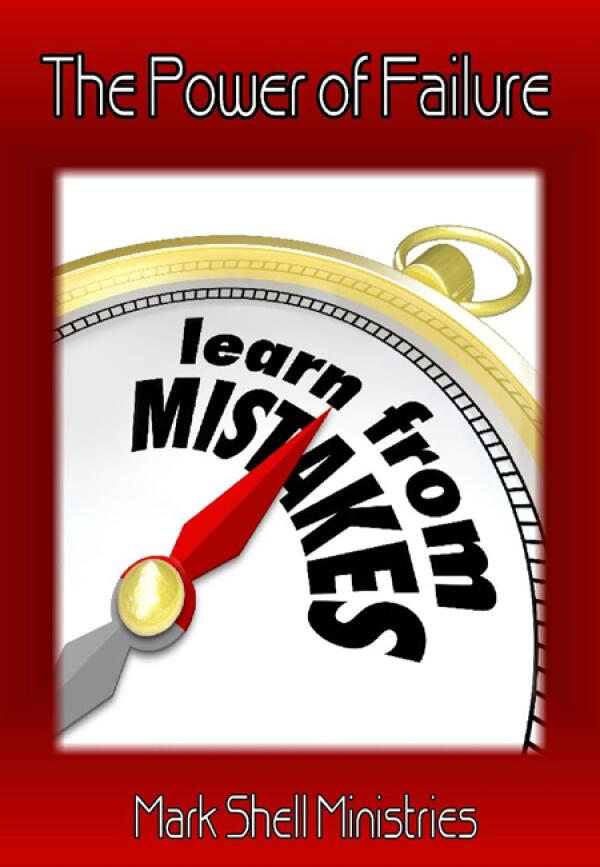 The Power of Failure
$15.00
Failure is unavoidable if success is your destiny. This teaching will definitely give the listener not only encouragement but instruction on how to use that Failure as a stepping stone in their destiny. You never truly know how determined you are until you are introduced to Failure. If you're ready to get back to your dreams and ambitions in life then this series is your first step. Failure only wins if you learn nothing from it.
NOTE: Digital products will be delivered via email within 24 hours of purchase.
All prices are a suggested donation amount.