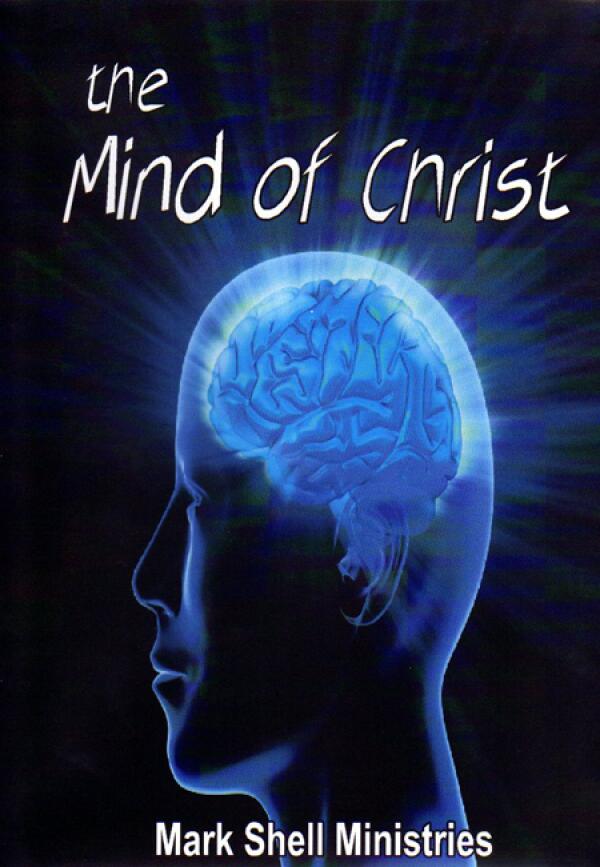 The Mind Of Christ
$20.00
Jesus came to cleanse the believer with His blood so that we could become the temple of the Holy Spirit. The Holy Spirit is in us to develope the mind of Christ. For too long the goal of the church has been to get to heaven. This series will cause you to hunger more for His mind than anything else in this life. Get ready to start thinking different and proving the will of God in the earth through you.
NOTE: Digital products will be delivered via email within 24 hours of purchase.
All prices are a suggested donation amount.