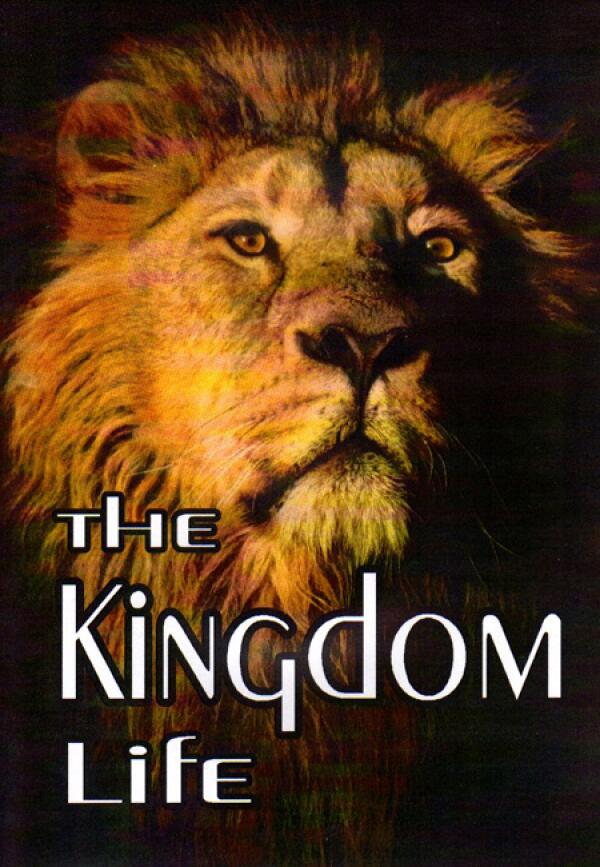 The Kingdom Life
$25.00
The Kingdom Life is the life Jesus paid for man to live. This life is one of authority, increase, power and prosperity. This Kingdom Life is available to every believer. This series of messages will teach you how to live the Kingdom Life and begin to rule the domain God has given you.
NOTE: Digital products will be delivered via email within 24 hours of purchase.
All prices are a suggested donation amount.