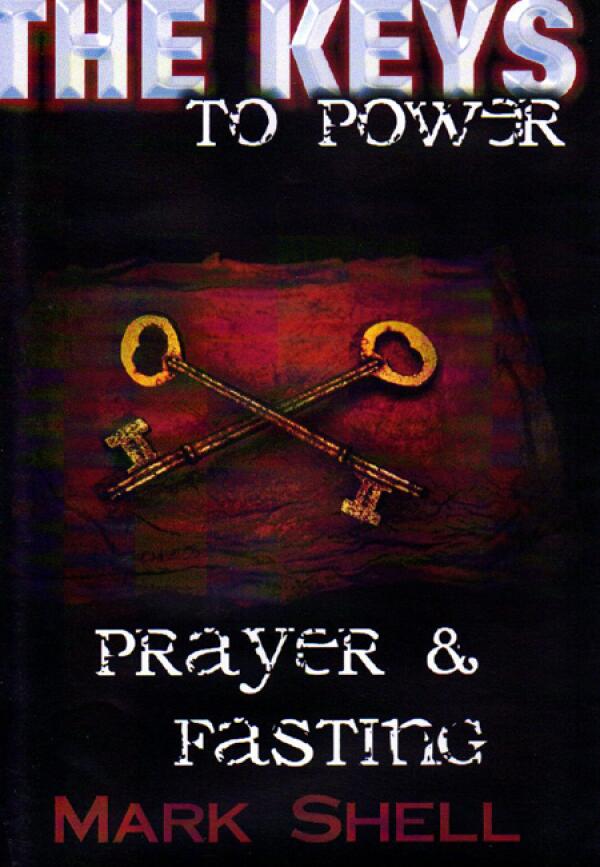 The Keys To Power
$15.00
The church is called to be fully equipped to minister in the full stature of Christ Himself. Jesus told His disciples the degree of ability, that nothing is impossible, is only attainable through prayer and fasting. Jesus gave us the remedy for powerless living but sadly to say the church has misunderstood this dynamic duo of prayer and fasting. This series will definitely challenge your traditional thinking about these fundamental elements of operating in the power. You will discover through this in depth teaching the difference between Old Covenant and New Covenant prayer and fasting. This teaching will cause you to re-think your belief system and discover a truth that will make the enemy do whatever you say. It's time for the church to perform the miraculous like Jesus did.
NOTE: Digital products will be delivered via email within 24 hours of purchase.
All prices are a suggested donation amount.