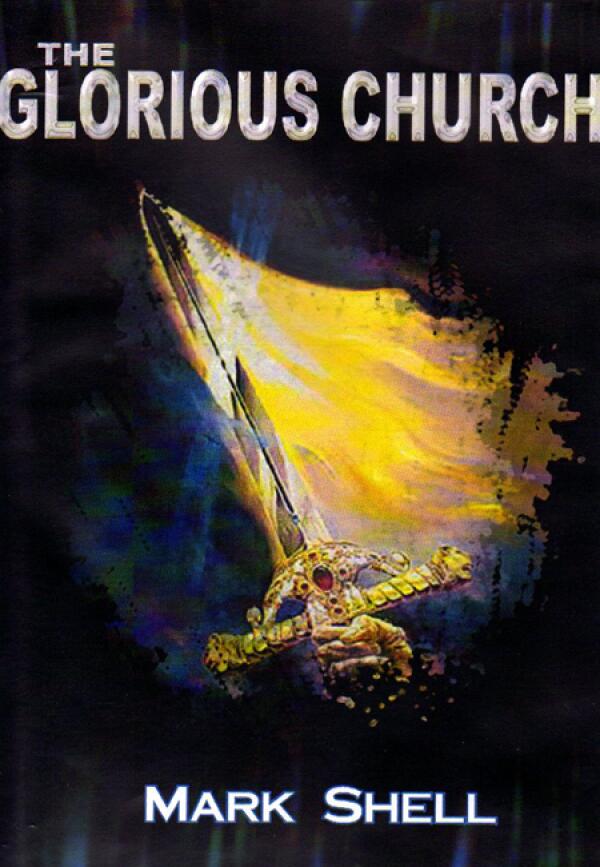 The Glorious Church
$15.00
The Bible says we are to be a Glorious Church. The rule of thought is that the Church will not be glorious until we get to heaven. However, the Glorious Church is not the one coming rather it is the one being raised up in the earth right now through revelation of the Word. This exciting and informative series will help you become NOW what others are waiting to be one day. The Glorious Church is not a people without problems, it is a people with answers to problems. These messages will not only enhance your knowledge they will increase the vision of your destiny in the earth. Are you ready to become what He has called you to be?
NOTE: Digital products will be delivered via email within 24 hours of purchase.
All prices are a suggested donation amount.