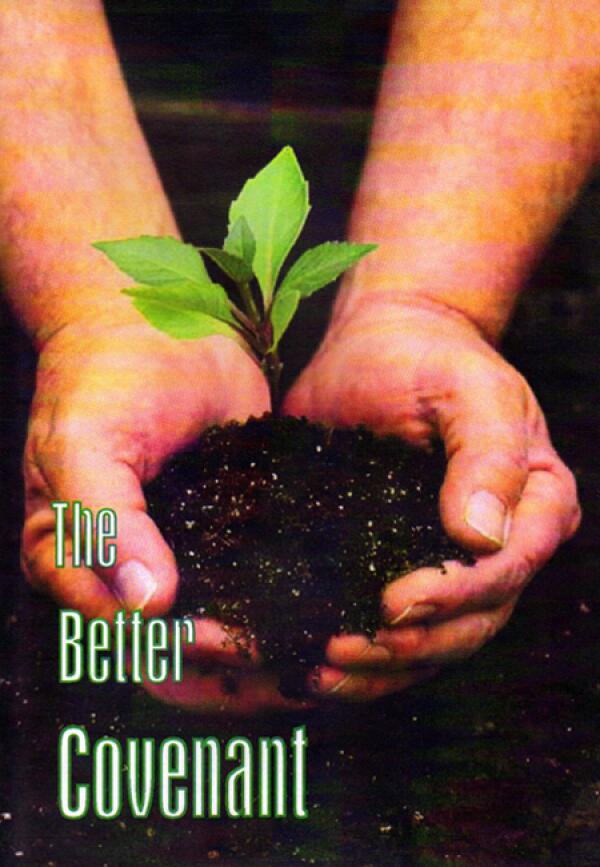 The Better Covenant
$15.00
As people of God, we are to be the blessed of the earth and live stress free in a stress filled world. However, religion has worn most believers out in that it tries to make the believer become acceptable to God's goodness by their works and not by faith. We are the New Covenant church but have acted like an Old Covenant church. This series will inform as well as excite the listener, it will reveal how to live the New Covenant life and actually enjoy your salvation. Be all you can be by entering the Better Covenant.
NOTE: Digital products will be delivered via email within 24 hours of purchase.
All prices are a suggested donation amount.