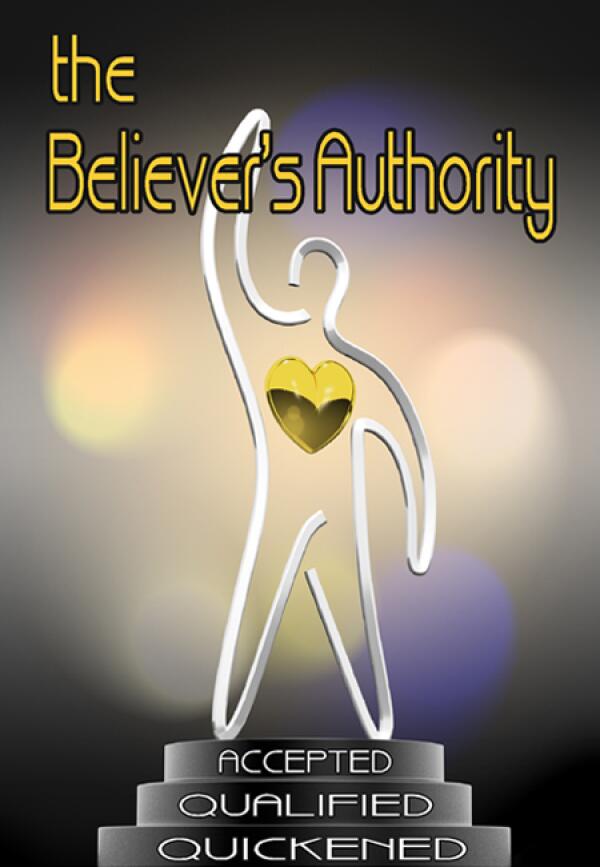 The Believer's Authority
$20.00
Much has been said about the authority of the believer and rightfully so. However, we have only been told we have the authority but very little explanation has been offered by modern day teaching as to how and why we have the authority. This series is definitely a must in the understanding of the Believer's Authority. These messages will cause an excitement of understanding and release the true Authority of the Believer. Get ready to rule your life!
NOTE: Digital products will be delivered via email within 24 hours of purchase.
All prices are a suggested donation amount.