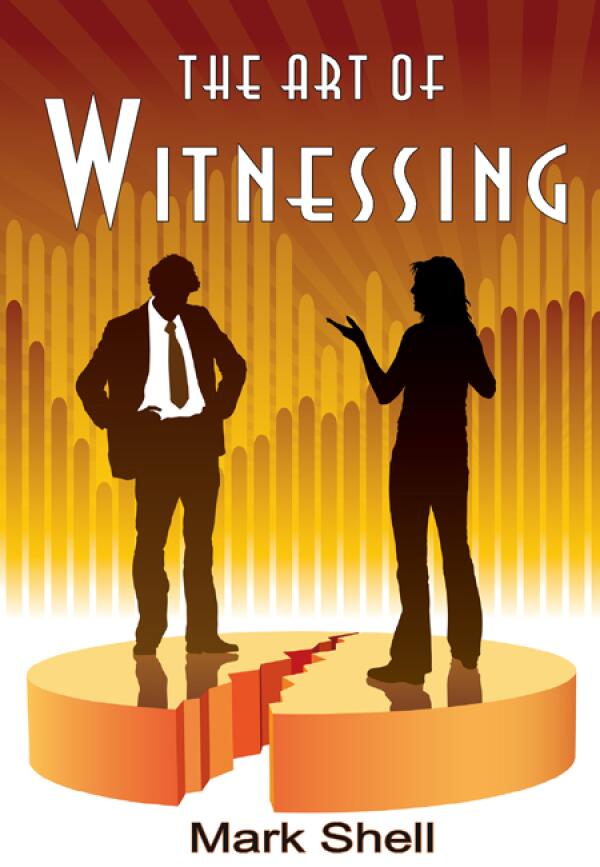 The Art of Witnessing
$20.00
The Holy Spirit was given to every believer to be a Witness. Many people have very limited knowledge concerning the art of witnessing. If we were witnessing effectively there would be more believers than unbelievers in the world today. This series is a must for the believer who wants to fulfill God's plans to use them in their everday lives. You will experience results in your calling to expand the Kingdom of God.
NOTE: Digital products will be delivered via email within 24 hours of purchase.
All prices are a suggested donation amount.