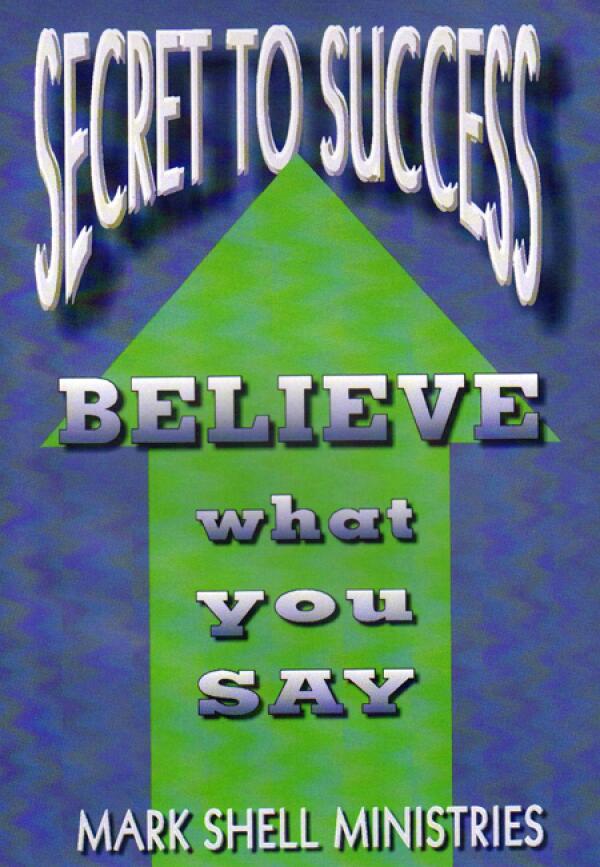 Secret To Success
$15.00
Success should not be just an occasional achievement, it should be a way of life for every born again believer. Sadly to say, not every believer is living in this God provided realm that has been offered to the church. Jesus gave us the answer to success in His Word. This exciting series will instruct and navigate you through life into victorious living. According to the Word of God, our success and victory in life is determined by the ability to believe what we say. As you hear this Word of the Lord you will be encouraged and edified to the degree you begin to believe what you say to the mountains in your life. If you plan on SUCCESS you'll need this as a tool to build a bright future.
NOTE: Digital products will be delivered via email within 24 hours of purchase.
All prices are a suggested donation amount.