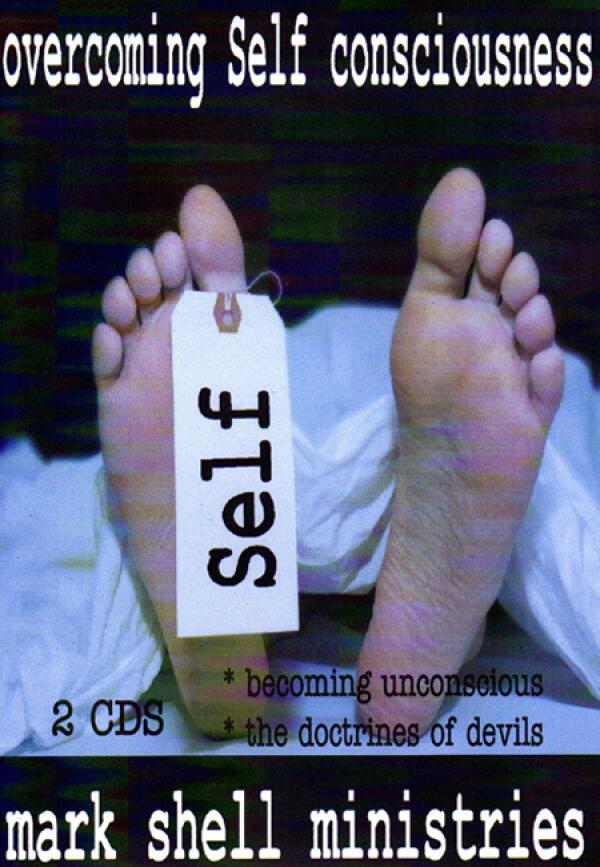 Overcoming Self Consciousness
$15.00
Self is the enemy of God and the destructive force warring against man. The church has blamed the devil for their failure when in fact it is Self that is the creator of failure and lack. If you can become unconscious to Self you can become victorious in life. If you're ready to identify your enemy and begin winning in life … this series is for you. Get ready to die!
NOTE: Digital products will be delivered via email within 24 hours of purchase.
All prices are a suggested donation amount.