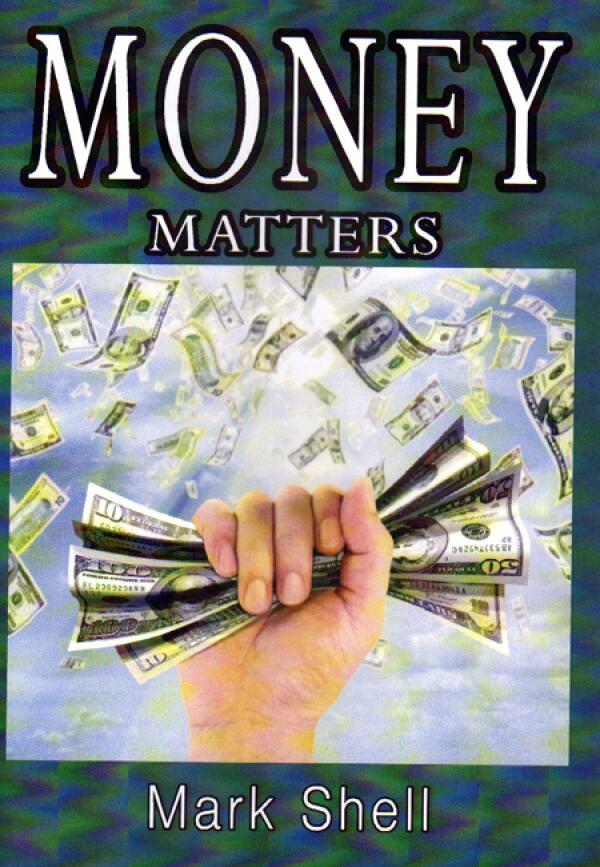 Money Matters
$15.00
Most people are aware that Money Matters . The problem is that they do not understand "Money Matters". This informational and revelational series will help you to understand how to achieve financial stability as well as financial success. This teaching will educate and instruct how to begin from where you are and get where God wants you to be. Most believers pray the promises but they are failing to apply the principles of the scriptures. If you are ready to change your life and begin to achieve financial success then you must understand "Money Matters" according to the Word of God.
NOTE: Digital products will be delivered via email within 24 hours of purchase.
All prices are a suggested donation amount.