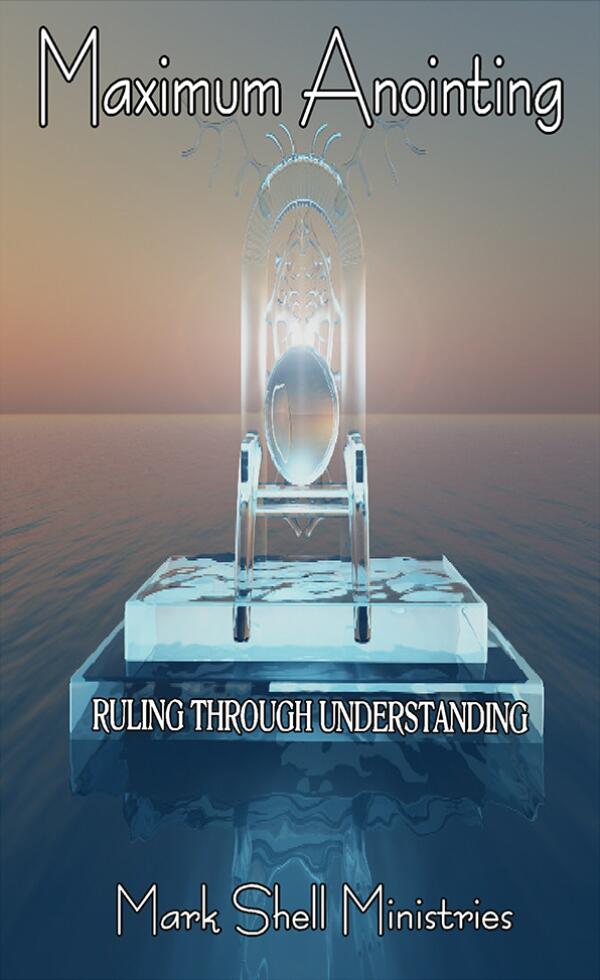 Maximum Anointing
$20.00
The anointing is not just a feeling rather it is  the embodiment of the Spirit of Life in the believer. The Scripture tells us to gain all the understanding we can concerning Christ in us. This series is line upon line instruction in studying the Scriptures through the lens of Rabbinical understanding. Your anointing has no limit except for the lack of knowledge concerning it. You will begin to Maximize your anointing as you gain knowledge of the Spirit behind the letter. Enjoy your journey in the gathering of your revelation as the Spirit reveals the Life in the Word to you. You will begin to Maximize Your Anointing and rule in this life through the Spirit of understanding.
NOTE: Digital products will be delivered via email within 24 hours of purchase.
All prices are a suggested donation amount.