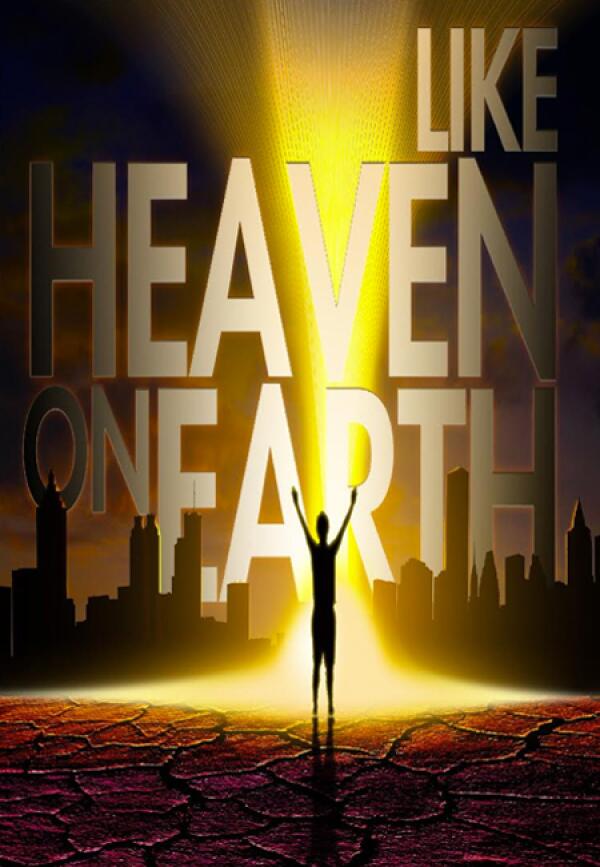 Like Heaven On Earth
$20.00
King David's responsibility was to rule and maintain the Kingdom. He was given 3 mighty men to do just that. In the same sense we are to rule the Kingdom and maintain the authority of God in the earth. The Holy Spirit in the believer manifests in 3 different ways to activate our rule in the earth. This series will enlighten you to theright and rule that is in you right now. In the hustle of life we sometimes forget our puprose for even being here. These messages will bring you back to your point of origin and cause you to realize the reason Jesus paid for your freedom and just how free you are. We are here to bring heaven to earth on a daily basis.
NOTE: Digital products will be delivered via email within 24 hours of purchase.
All prices are a suggested donation amount.