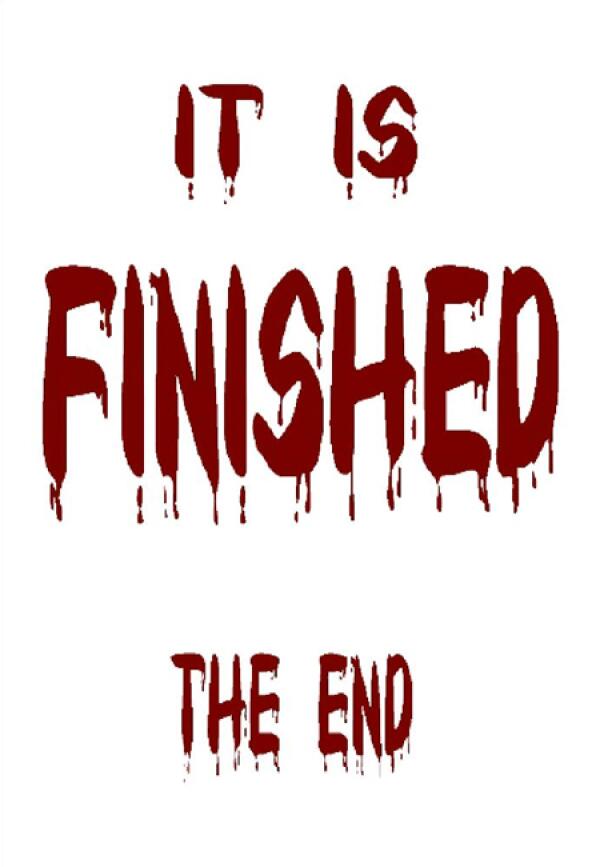 It Is Finished
$20.00
If we only knew how finished it was when Jesus made that statement on the cross then we would be in a far greater state of victorious living than many believers are today. However, many people live as though Jesus still has work to do. This series of messages will go far beyond traditional thinking and tap into truths that many have yet to understand. Jesus would not have said it had it not been true... It Is Finished - and God cannot lie!
NOTE: Digital products will be delivered via email within 24 hours of purchase.
All prices are a suggested donation amount.