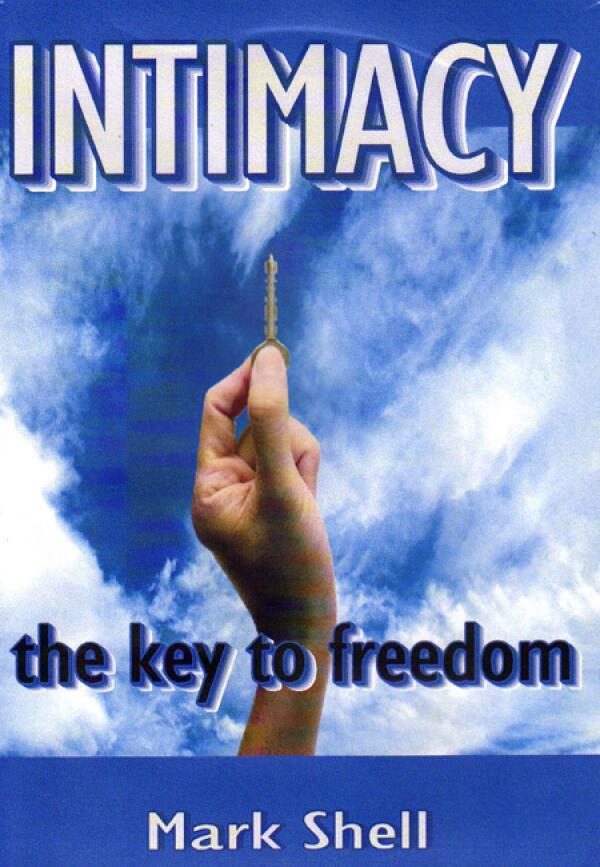 Intimacy, The Key To Freedom
$15.00
There is a place in spiritual authority the believer has been invited to enjoy. This series will describe that place and how to attain it. We as believers have read and preached Matthew chapter 24 and 25 to be a warning of destruction to come, however, as we go deep into these chapters we will see it is actually an invitation to become intimate with God and unlock the heavens in our lives. You will be challenged to go beyond traditional thinking concerning these passages but the reward is an open heaven and an intimacy with God like you've never had before. Enjoy the altitude as you journey higher in God through the revelation of INTIMACY.
NOTE: Digital products will be delivered via email within 24 hours of purchase.
All prices are a suggested donation amount.