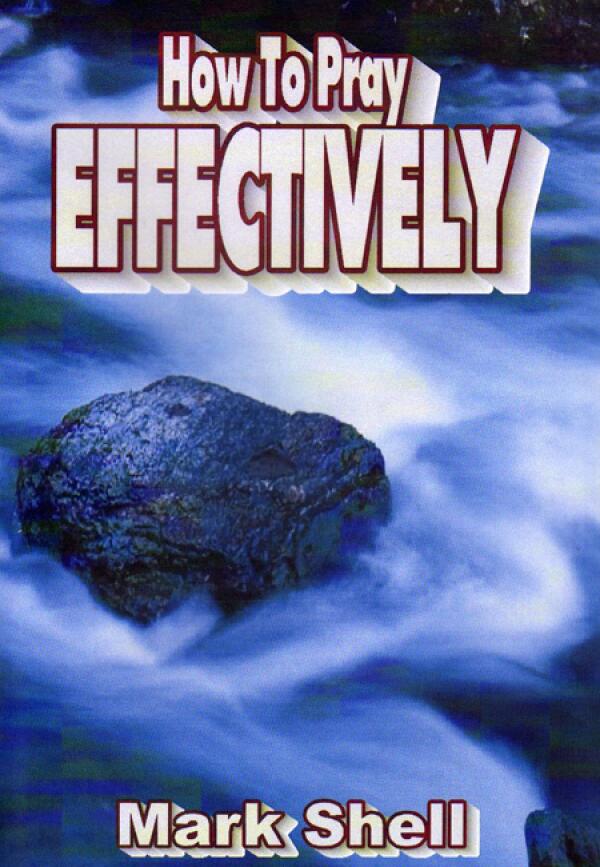 How To Pray Effectively
$15.00
Prayer does change things as it has been said for centuries. However, it is the effective prayer that truly changes things. In this powerful series you will be taught how to pray effectively according to the scriptures. There are really two different reasons for prayers. The believer is either praying for himself or herself or praying for someone else. Many times the prayers are unanswered and the believer is left wondering why God has seemingly forsaken them. The truth is revealed in this series. If you desire to start a prayer life or are currently a praying believer, you need this revelation. You will begin to enjoy a successful prayer life and expect results.
NOTE: Digital products will be delivered via email within 24 hours of purchase.
All prices are a suggested donation amount.