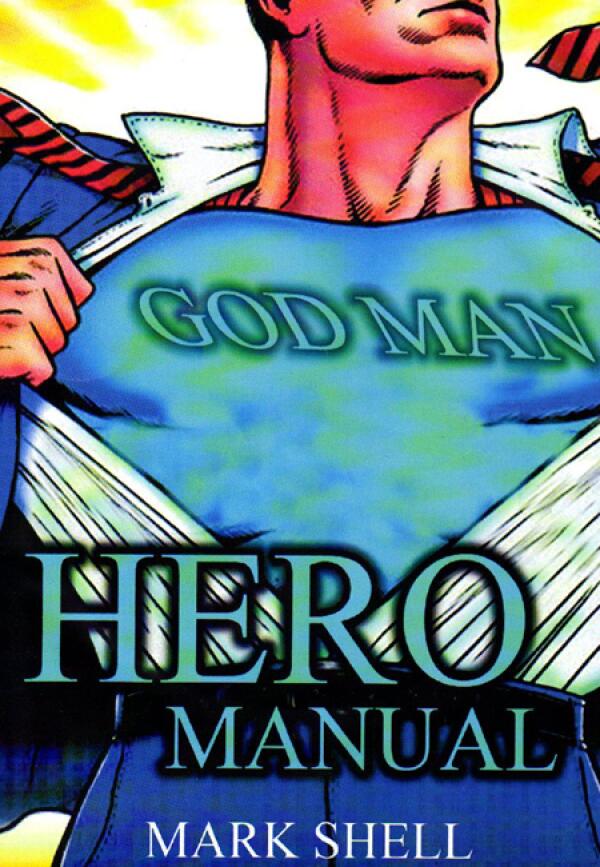 Hero Manual
$15.00
Our generation and the ones to come are in need of heroes to look up to. Right now the heroes are sports figures, entertainers and famed individuals in the secular world. The church has set quietly by and assumed their heroes are only those mentioned in the Bible. However, God is raising up heroes today that will model His love, power and authority in the earth. Heroes are not born, they are created by rising to the occasion and accepting challenges when they are presented. In this series you will learn how to become a Hero of the Faith. Your faith will be increased and your courage challenged to do things you never thought you could. God has heroes today and you could be one of them. It´s time to rise to the occasion.
NOTE: Digital products will be delivered via email within 24 hours of purchase.
All prices are a suggested donation amount.