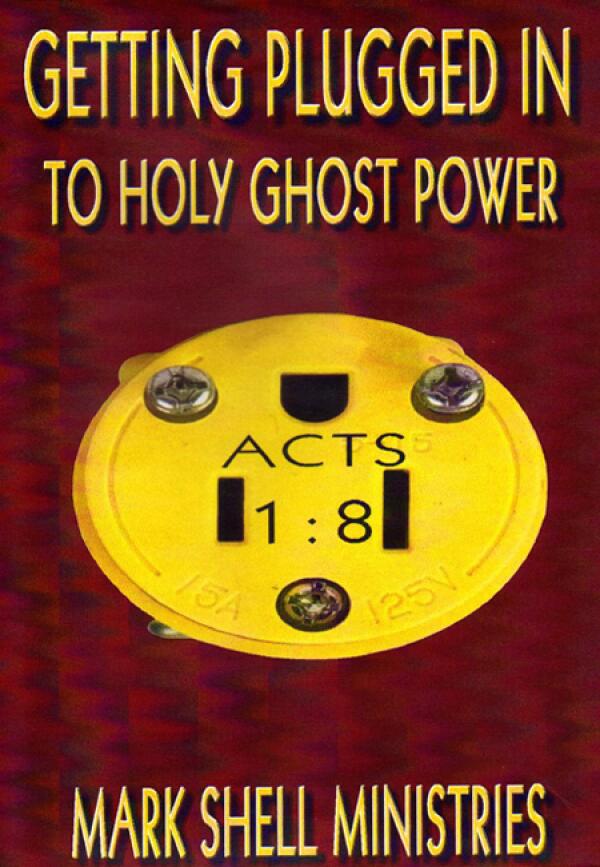 Getting Plugged In To Holy Ghost Power
$15.00
Whether you're hungry for more of the power of the Holy Spirit in your life or you are curious what kind of power Jesus was speaking of when He told us in Acts 1:8, "and you shall recieve power...", this series will uncover some of the power that Jesus was speaking of and just how to begin to activate that POWER in your everyday living. The call of God is for believers to GET PLUGGED IN TO HIS POWER!
NOTE: Digital products will be delivered via email within 24 hours of purchase.
All prices are a suggested donation amount.