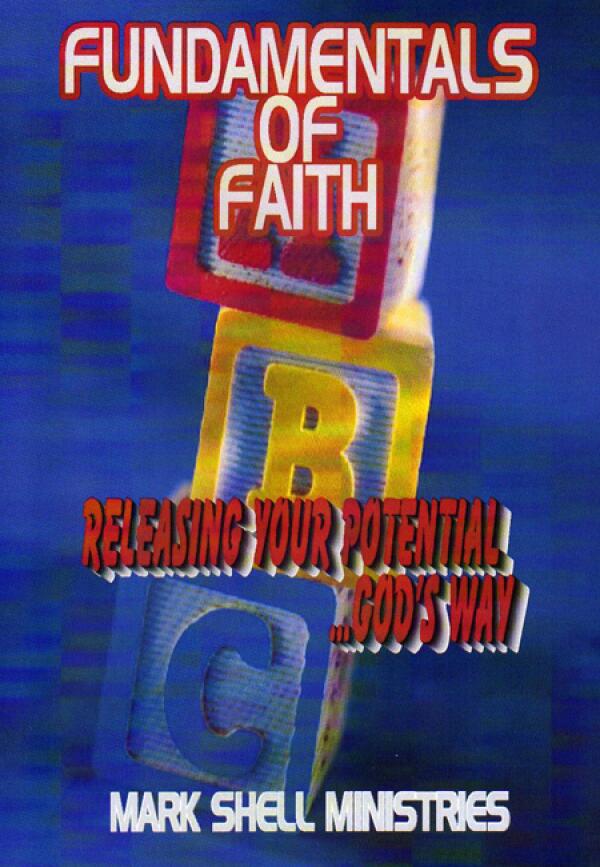 Fundamentals Of Faith
$15.00
Everyone has been given the measure of faith. Why is it that some win and some lose? Faith is the vehicle through which everything in the spirit world is brought into the earth. If the believer is going to be successful in this life they must recognize their measure of faith and increase it to the degree that ALL THINGS ARE POSSIBLE. This message series will enlighten the believer to know what level of faith they are operating in and how to increase that level and even better, how to release their faith in order to maximize their potential. Get ready to change your life.
NOTE: Digital products will be delivered via email within 24 hours of purchase.
All prices are a suggested donation amount.