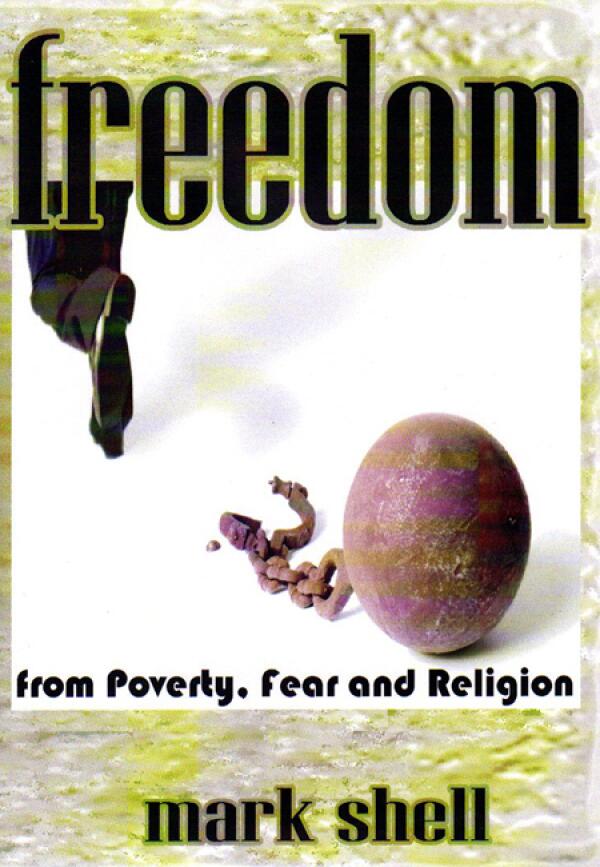 Freedom
$20.00
How can a believer pay tithe, give offerings and still not have enough? The Word says that we are to be blessed so much that our barns are full. The church is supposed to be meeting the needs of the world when in fact the church has been the one in need. So what's the problem? The answer is in this exciting, revelatory and tradition breaking series. Are you ready for FREEDOM in your life?
NOTE: Digital products will be delivered via email within 24 hours of purchase.
All prices are a suggested donation amount.