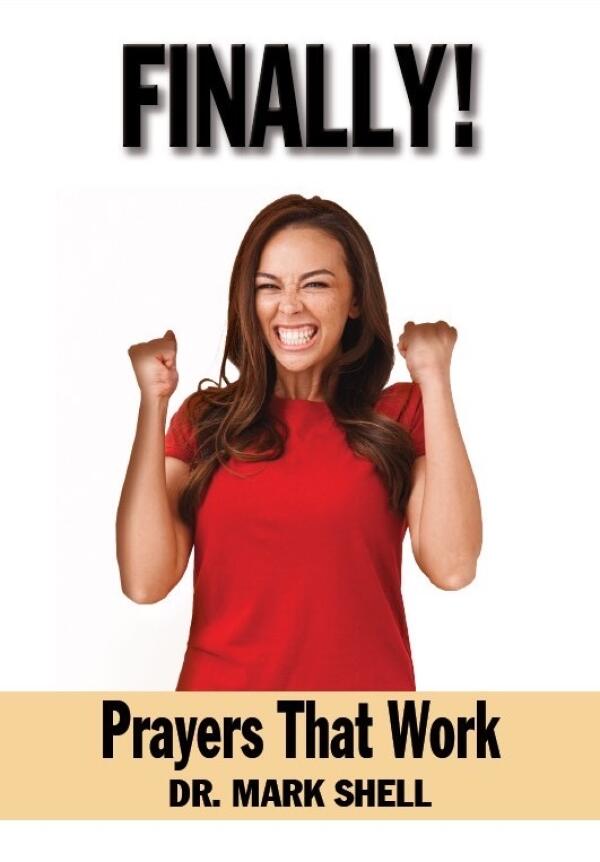 Finally! Prayers that Work
$15.00
All believers are encouraged to pray. The problem is that most understand the concept of praying from the traditions of men and not the revelation of God concerning what to pray actually means. These messages will reveal the truth about prayer and how to easily and readily do it and expect results. What you will hear will no doubt be truths most of the modern church culture has yet to hear and understand.
These truths are laid out and explained so plainly it will cause the listener to begin to get excited about what it truly means to pray and how to do it like Jesus exemplified. This series will definitely bring correction, instruction, edification and manifestation to anyone who is willing to listen, learn and activate the power of prayer it has always been intended to do. Get ready for a new dimension of living victorious.
Includes:
The Prayer of Authority
Intercessory Prayer


NOTE: Digital products will be delivered via email within 24 hours of purchase.
All prices are a suggested donation amount.