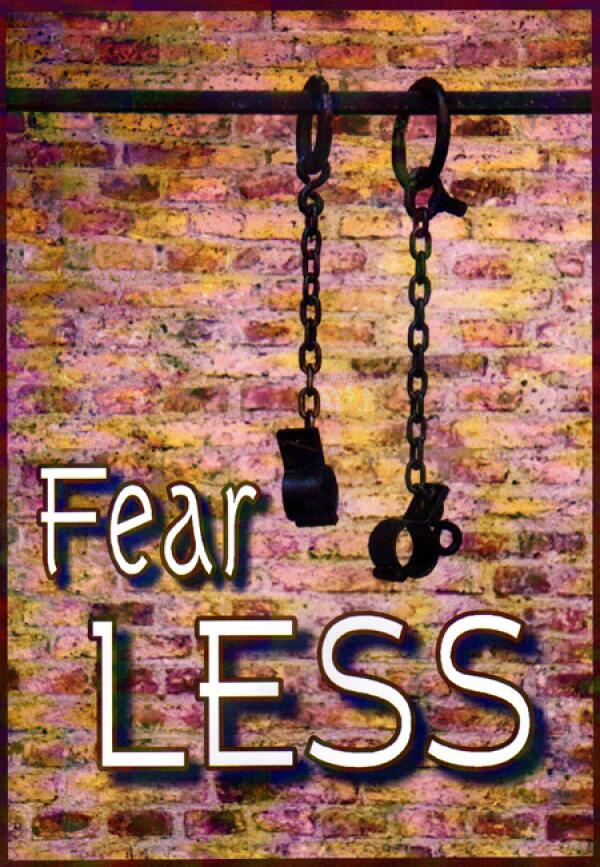 Fear LESS
$20.00
Unbelief is the only way, according to Scripture, the will of God cannot manifest, The enemy's job is to produce fear for the purpose of instigating unbelief. This powerful series gives spiritual insight through revelation of the Spirit as to how to get to the place where you just cannot fear... ever again. In years past the church has blames the devil for their defeats in different areas of life. NO MORE! We can only be defeated if we fear and we can't fear if we truly believe. Get ready to start living Fear-LESS.
NOTE: Digital products will be delivered via email within 24 hours of purchase.
All prices are a suggested donation amount.