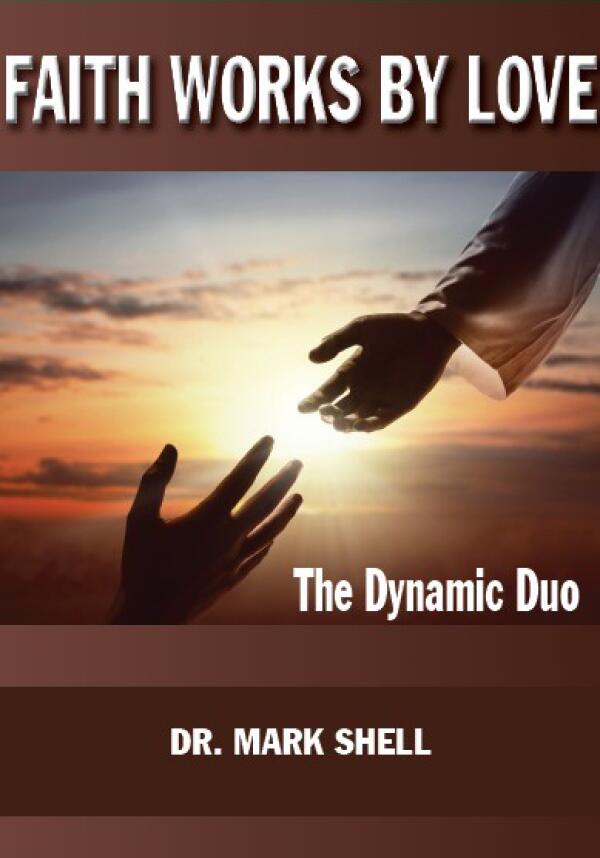 Faith Works By Love
$30.00
Religion has made great strides in teaching believers on the subject of faith however we have never fully understood the power of love. These two elements are the "Dynamic Duo" of the covenant life. According to the scriptures the truth is faith works by love. We have definitely put the cart in front of the horse by not studying more in depth how love works. This series goes very deep into understanding the love of God as well as how to love ourselves and others. Comprehending these concepts of love will naturally cause faith to be released in hope. These teachings are a must for anyone who desires to live in the victory of the New Covenant.
Series includes:
Love and Laughter
The Communication of Love
Breaking the Fear of Love
Love Yourself
The Intensity of Love
The Intimacy of Love
NOTE: Digital products will be delivered via email within 24 hours of purchase.
All prices are a suggested donation amount.