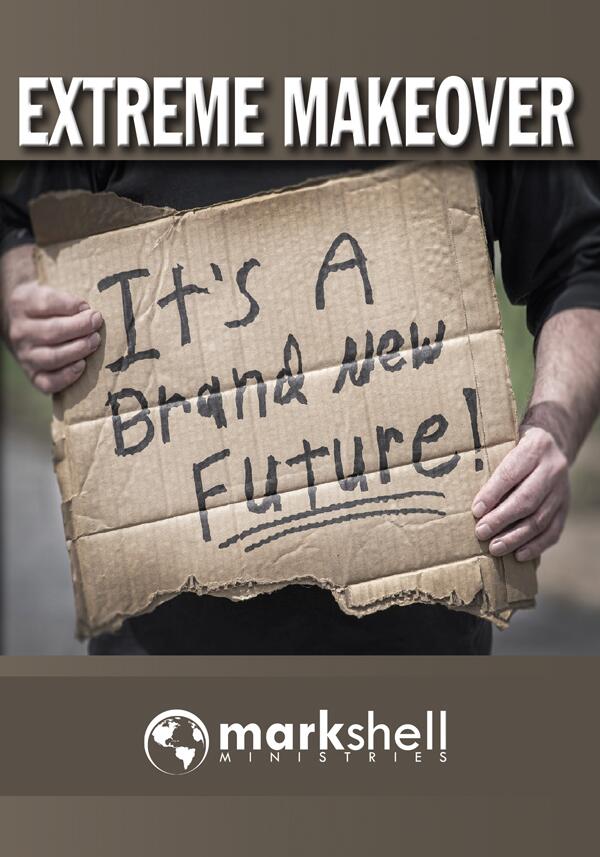 Extreme Makeover
$20.00
The Scripture informs us we are the temple of the Holy Spirit. However, our minds must begin to think that way. It is imperative that we see ourselves the way the Father sees us. In most cases it requires an EXTREME MAKEOVER. Listen and grow into the dwelling place the Spirit of God is calling us to be.
This series included the following 3 messages:
All Things Are Possible
Truth or Consequences
Go Sin No More
NOTE: Digital products will be delivered via email within 24 hours of purchase.
All prices are a suggested donation amount.