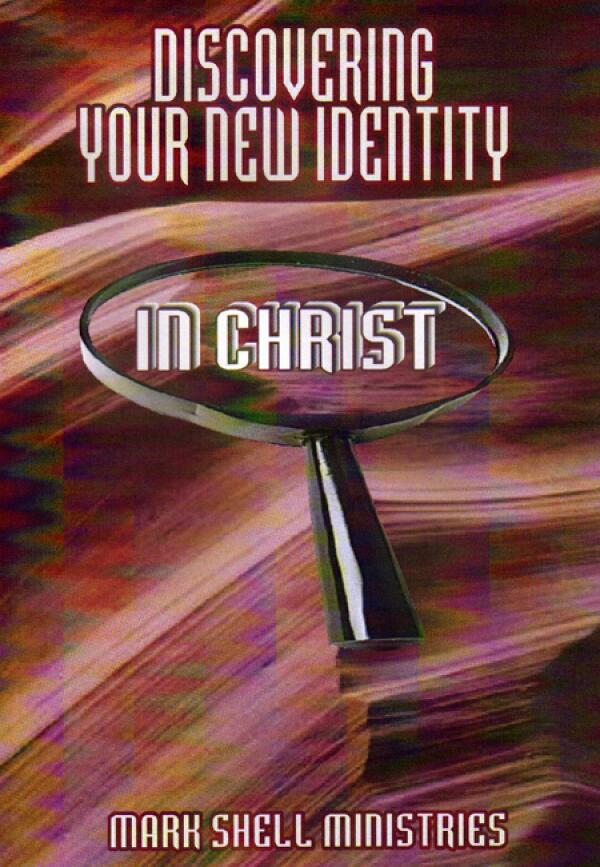 Discovering Your New Identity In Christ
$15.00
If you've ever wondered how Jesus did what He did on earth, you need this revelation. Jesus was a success on the earth in His ministry because He knew who He was in relationship to the Father as well as His position over the adversary. Now that you're born again it's time for you, the believer, to discover your position in Christ according to the Word of God. If ever there was a message every believer needs to hear, it is the message of IDENTIFICATION. You will be both challenged and changed as you go deep into the Word and discover your identity.
NOTE: Digital products will be delivered via email within 24 hours of purchase.
All prices are a suggested donation amount.