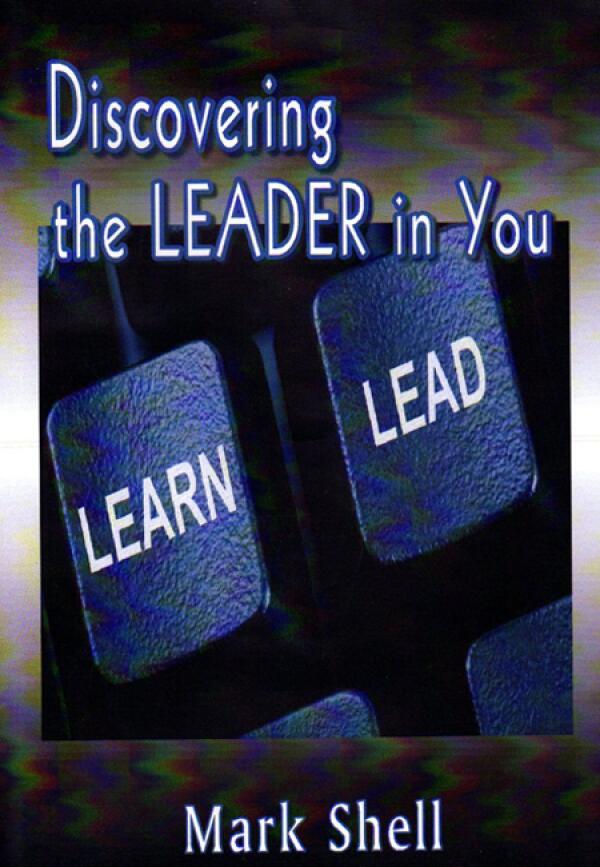 Discovering The Leader In You
$15.00
There is a leader in everyone. Most people, especially the believer, never discovers that leader. Leaders are not born, they are made. You didn't go through what you've gone through for nothing. God expects you to use your gift of leadership. Being a leader doesn't mean you have a title it means you have discovered an ability. Let's get into the Word and find that leader in you. This series will teach you how to study the Bible and in turn will cause you to build your house on the ROCK. Are you ready to discover that leader in you?
NOTE: Digital products will be delivered via email within 24 hours of purchase.
All prices are a suggested donation amount.