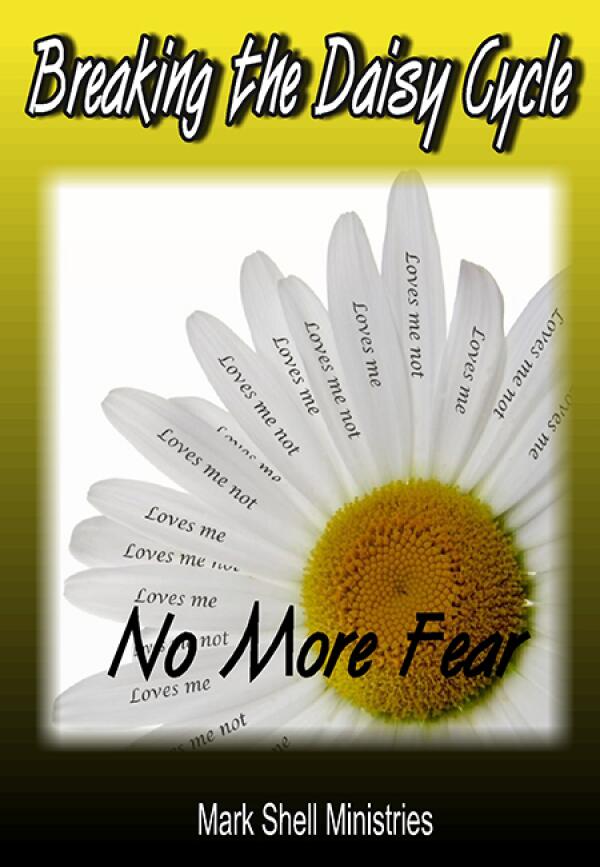 Breaking The Daisy Cycle
$20.00
Enough is enough! As long as a believer questions their right standing with God they will never walk in victory in life. Religion is a force that has created a "Daisy Christianity". Many believers live in the realm of He loves me, He loves me not. This has to stop and this series will put an end to the question. Every person has a purpose and that is to enjoy life and love people not to worry if they are right with their Maker when they die. Get ready to Break the Cycle of skepticism.
NOTE: Digital products will be delivered via email within 24 hours of purchase.
All prices are a suggested donation amount.