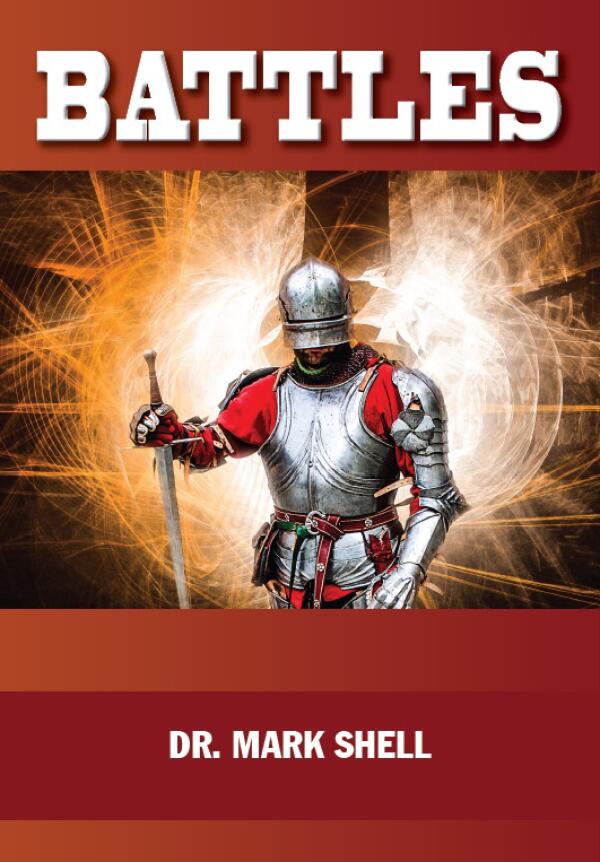 Battles
$20.00
No doubt there are some battles we bring on ourselves. There are battles we didn't ask for and yet they come. Contrary to how it happened, the fact is you are in a conflict. We as believers must learn how to not only win every battle but do it with peace in our heart and confidence in our mind.
This series is designed to not only stimulate your thinking by revelation but motivate any hungry heart to begin a victory campaign and stop entertaining the thoughts of defeat. This is without doubt one of the most anointed and enlightening teachings of Dr. Shell on how to live victorious even during times of invited or uninvited conflicts. Get ready to start winning!
Includes the following messages:
Be Strong In the Lord
Get Angry Not Mad
The Right Way to Suffer
NOTE: Digital products will be delivered via email within 24 hours of purchase.
All prices are a suggested donation amount.