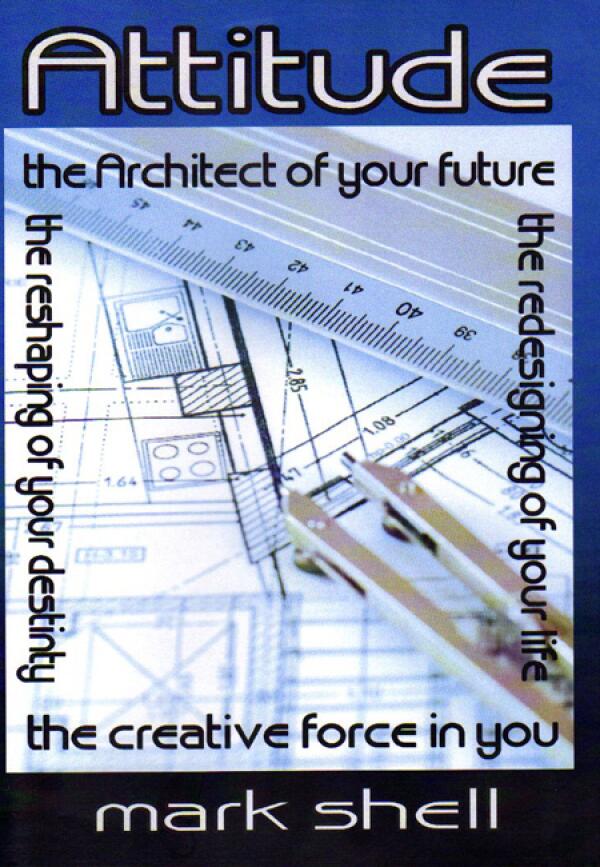 Attitude
$15.00
Are you building toward a successful life or are you headed for disaster? Your life is a work in progress and your attitude is the architect. The attitude you operate in will determine the stability or failure of all the good plans God has for your life. It is our responsibility to turn our attitudes from negative to positive. The Holy Spirit was given to help us do that. This series will help determine where you are in your thinking and give instruction on how to redesign your attitude and in turn reshape your life.
NOTE: Digital products will be delivered via email within 24 hours of purchase.
All prices are a suggested donation amount.