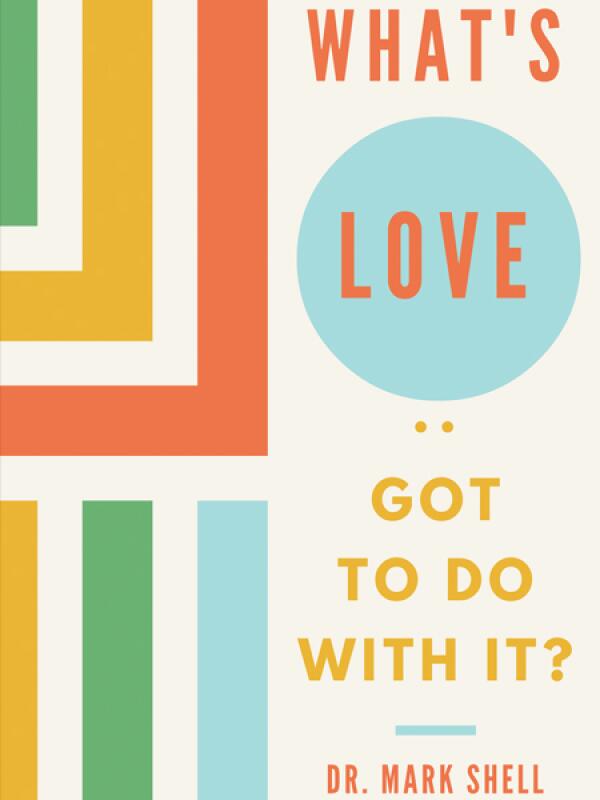 What's Love Got To Do With It?
$10.00
Mother Teresa said, "the hunger for love is much more difficult to remove than the hunger for bread". The ability to love and be loved is in every one of us. Just as the grass was created to grow and flowers to bloom, mankind was destined for the purpose of revealing its Creator, God. When we learn what love has to do with our existence the world becomes a better place. This book delves deep into understanding how to release the love in us according to scripture. Many have equated the Ten Commandments of God with the Law given to Moses, the Mosaic Law. We are free from the Law but not the responsibility to reflect our Creator, Love. Actually the Ten Commandments were given by God as the declaration of a new people establishing a new kingdom right after Israel was freed from the bondage of Egypt.
Jesus gave two commandments in His ministry, love God and your neighbor. The first five commandments are simply the principles of how to love God. The last five commandments are the principles of how to love your neighbor. We have been made well aware of the natural side regarding the Ten Commandments but sadly most have yet to understand the spiritual implications of these principles. The Bible says no man has seen God… until we reveal Him through love because God is love. This book is a concise exploration into the spiritual meaning of the Ten Principles.
What's Love Got To Do With It? Everything!
All prices are a suggested donation amount.