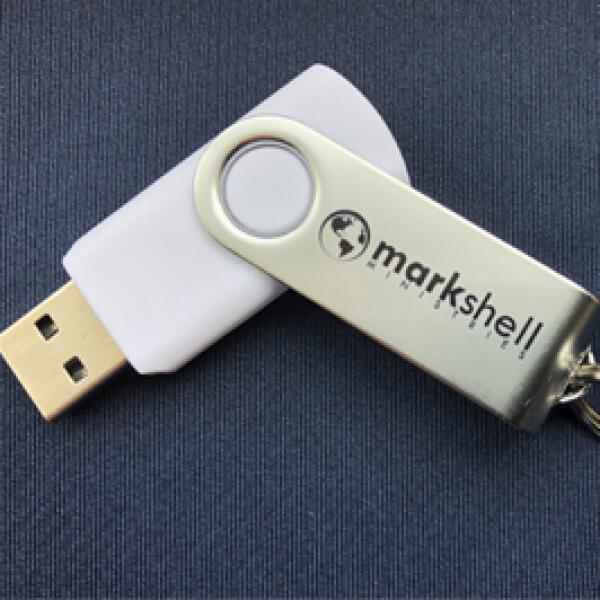 Message Flash Drive
$375.00
All the series you see listed are in one place on one flash drive for easy download to smart devices. Simply burn your own compact disk or enjoy in your car by plugging into your vehicle's USB port. Over 150 sermons that will encourage, instruct and edify you as you listen.
Each series purchased separately would cost over $800, but for an unspecified limited time you can get all the series for $375 on one flash drive. It's a $500+ savings to you but a $375 blessing to the ministry. The following series are included:
A New Life Start
Attitude
Balancing Life
Breaking The Daisy Cycle
Christ In You
Conquering Instability
Discovering The Leader In You
Discovering Your New Identity In Christ
Fear Less
Freedom
Fundamentals Of Faith
Getting Plugged In To Holy Ghost Power
Grace
Hero Manual
How To Pray Effectively
I Am Not Ashamed Of The Gospel Of Jesus Christ
Intimacy The Key To Freedom
It Is Finished
Leadership 101
Like Heaven On Earth
Maximum Anointing
Money Matters
Offense - The Killer WIthin
Overcoming Self Consciousness
Radical Christianity
Secret To Success
The Art Of Witnessing
The Believers Authority
The Better Covenant
The Conversation - Volume One
The Conversation - Volume Two
The Ghost Of Pentecost
The Glorious Church
The Keys To Power
The Kingdom Life
The Mind Of Christ
The Power Of A Seed
The Power Of Failure
The Priestly Anointing
The Promised Man
The Seed
The Sword Of The Lord And Gideon
Think Higher
Types and Shadows. Anti-Types and Realities.
Understanding The Sovereignty Of God
We Walk By Faith
Welcome To Grace 101
All prices are a suggested donation amount.